Organize better, play more
Padeltrack helps you organize and manage your padel matches quickly and efficiently.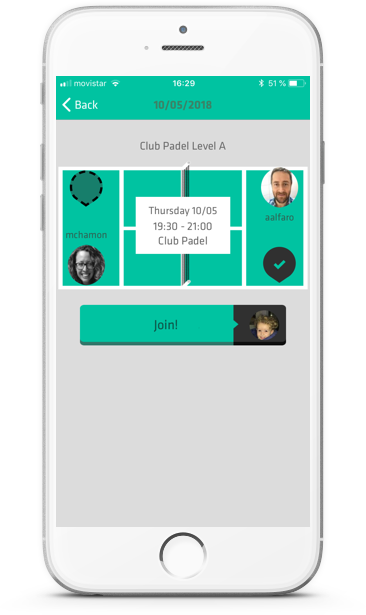 Consume your time playing and not organizing
Organize your match in 15 seconds and check the status of the invitations at a glance.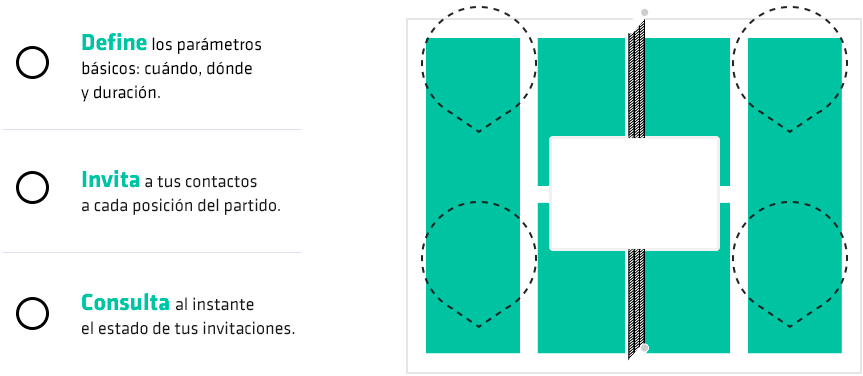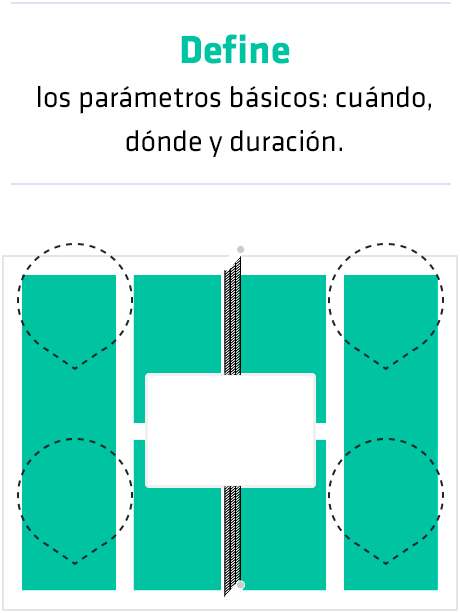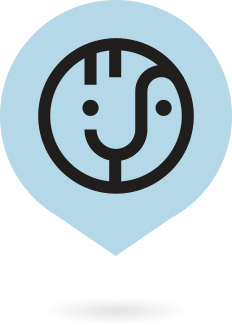 Did someone dropout at the last minute?
Publish the slot in one of your groups
A notification will be sent to each of the members.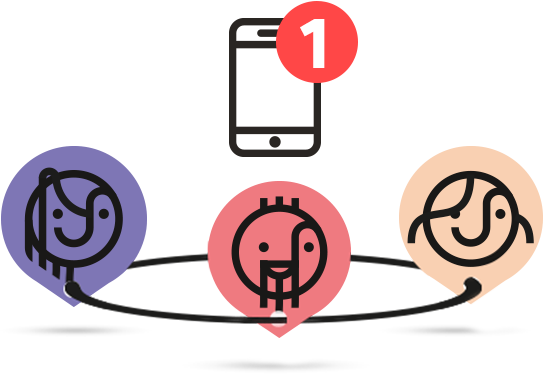 Discover the objective level of other players
The more you play, you will know the level of more players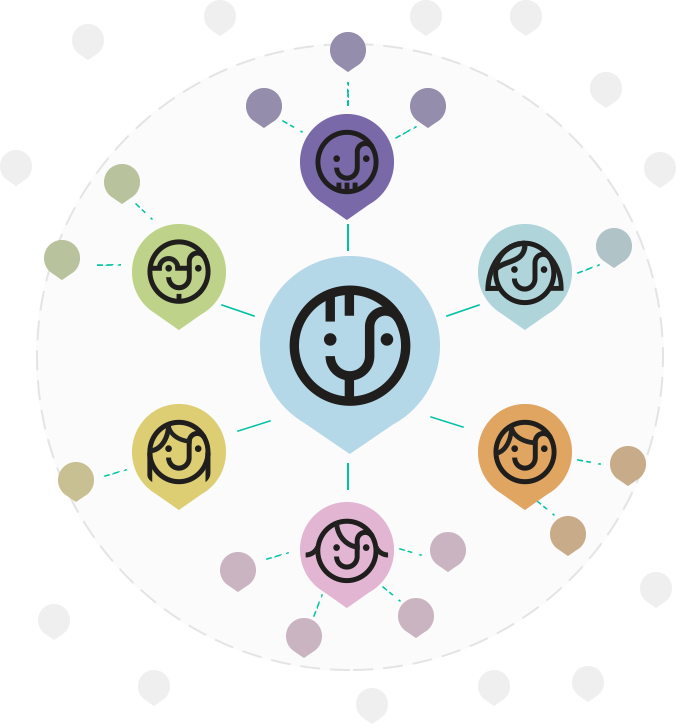 You will know the level of your contacts (those with whom you have played) and the contacts of your contacts
How do we calculate the level?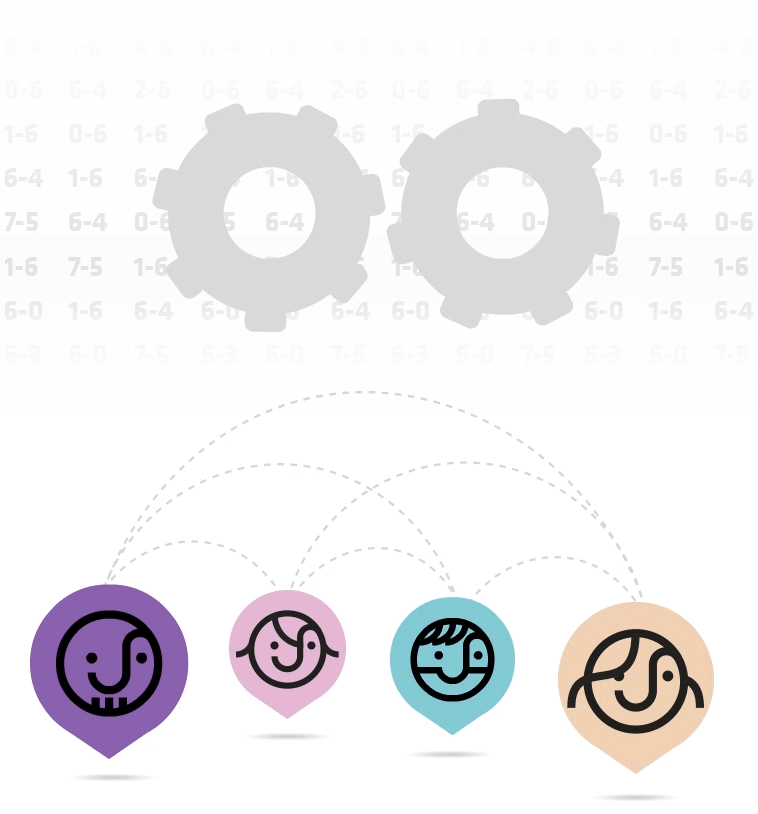 Through a mathematical algorithm taking into account the history of all the information of your matches.